Pick Your Sport
Then watch with us on one of our 22 HDTV's
Local Sports Memories
Come in and Browse our Collection
Winner's Pub & Casino | Sidney, Montana
Enjoy your favorite sports on any of our 22 HDTV's…
Memorabilia of local athletes, teams and coaches are displayed in the welcoming atmosphere of the Winner's Pub Sports Bar and Casino. Sports enthusiasts will enjoy the 22 HDTV's that are always tuned to their favorite sporting event via our wide selection of Premium Channels from both satellite and cable feeds.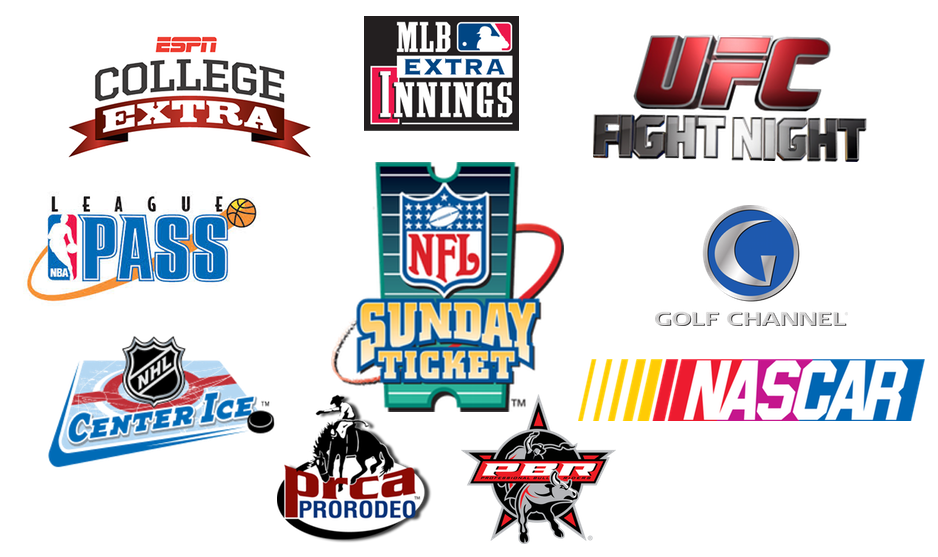 Pub Casino with complimentary drinks for all gamers…
The Pub's casino is located in a private and relaxing area with the towns most comfortable seating and complimentary drinks available for all gamers. Be sure to join our Loyalty and Gamer's Club by texting "rewards" to 406-564-4900. $5 for $5 Match Play Coupons are now via cell phone and may be redeemed on the 3rd, 11th, 19th, and 27th of each month.
Stadium food that hits the spot…
Stadium food hits the hunger spot with favorites like burgers and pizza. Traditional, Montana, craft and import beers are available to quench the thirst along with flavored malts, wine, and soft drinks. Join us daily from 4-6 pm for Time-Out with beer $1 off. Come in, we have a seat waiting for you.
22 HDTV's with Premium Cable and Satellite Channels | Soundog Personal Speakers
Comfortable & Private Casino Seating with Complimentary Drinks for Gamers
Free Wi-fi | Smoke Shack | Local Sports Memorabilia | ATM
Timeout Nightly from 4-6 pm All Beer $1 off.
Gametime Combo—Any Platter and Pail of 6 domestic beers for $24.99